"Aire Andalus" For Sale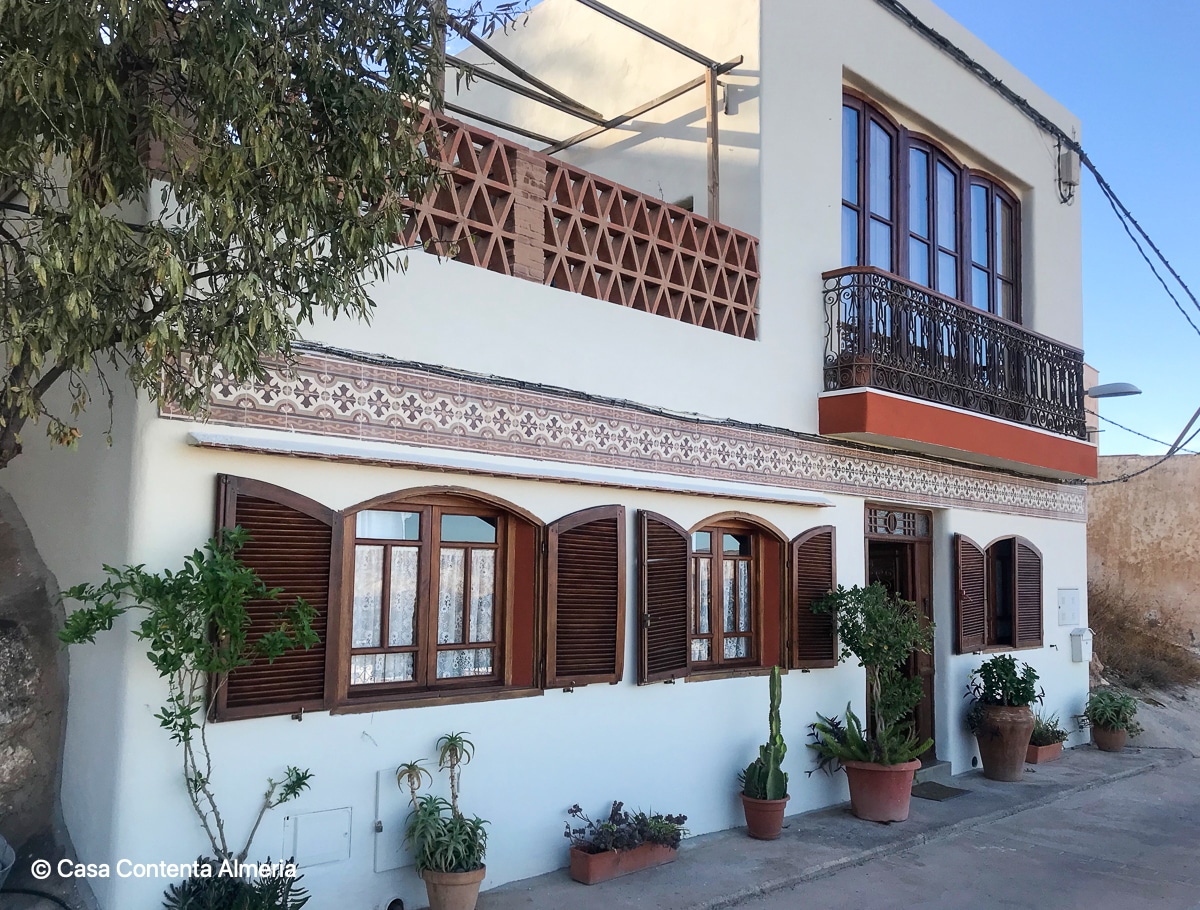 150.000 €

120m² / 2 floors / built in 2009
3 bedrooms / 2 baths / terrace / independent, non detached
Town house "Aire Andalus" with a magnificent view over the valley of the river Andarax.
The house is located at the highest point of the village of Illar so it enjoys the best views you can imagine.
Facing south-east, it is flooded with light from the first rays of sunrise that enter through the large windows in the living room and the 3 bedrooms on the ground floor.
It is a peaceful space, perfect for quiet living and stimulating creativity.
The house was designed and decorated by a great antique restorer who collected hardwoods, doors, windows and ceramic floors and carefully restored them so that they would endure in history, highlighting bright colours and inspired by the Hispanic-Arabic mix typical of the region.
More than a house, it is a true work of art.
And if you are dreaming of having a garden with it, we help you finding a most traditional "huerto". Just like in the old days, live in the village and go and spend some time in your little garden in the valley close by.
The village of Illar is situated at an altitude of 425 metres above sea level and 70 metres above the river Andarax, 33 kilometres from Almeria. It is situated in the Alpujarra region of Almeria and has about 400 inhabitants.
The views from the house "Aire Andalus" are exceptional and so is the light that enters.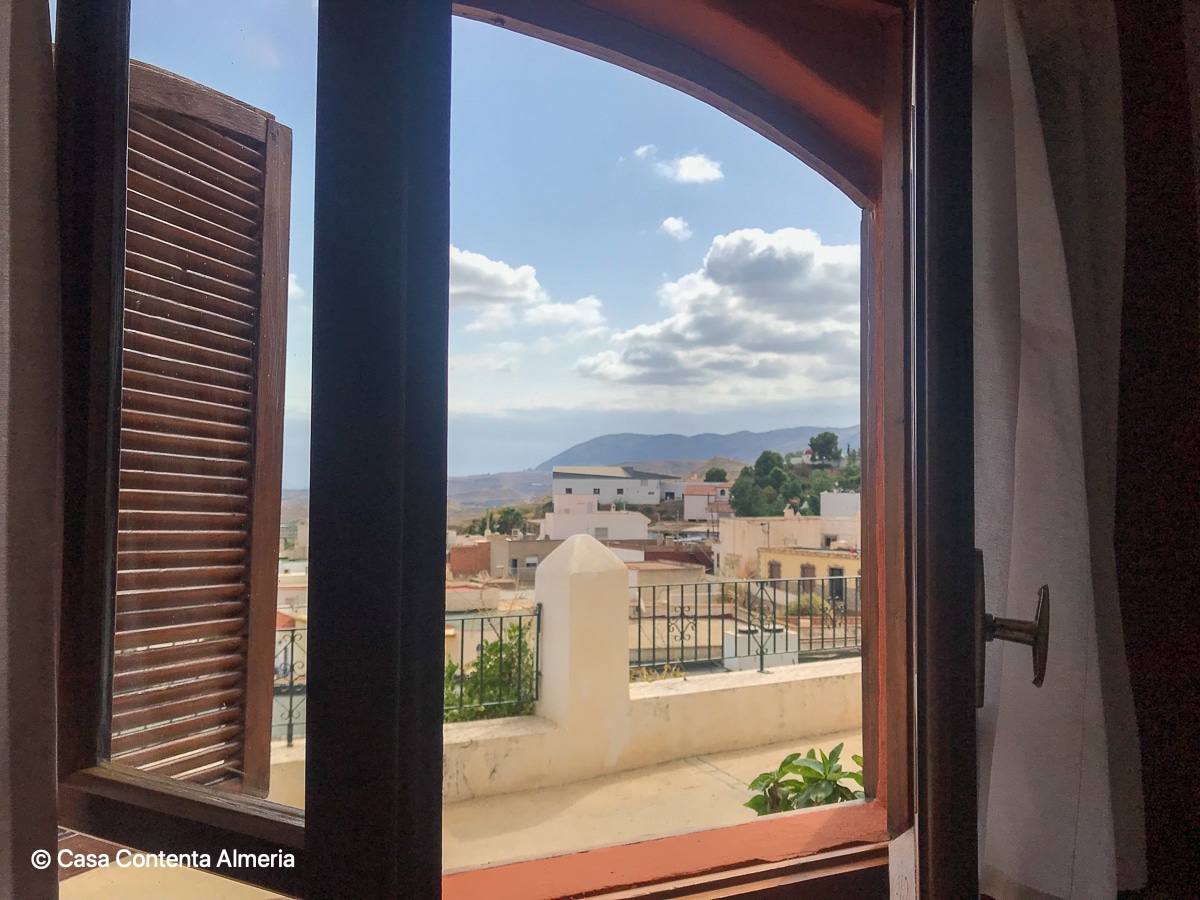 It is also energy efficient as the water heater is powered by solar panels on the roof and the entire ground floor has a pellet heating system.
There is still a small cave from the original house on the plot which is located in the backyard of the house.
The house was built in 2009 with all its licenses, on two floors and the staircase leads from the inside of the ground floor to the spacious living room and the open kitchen with storage room and access to the terrace.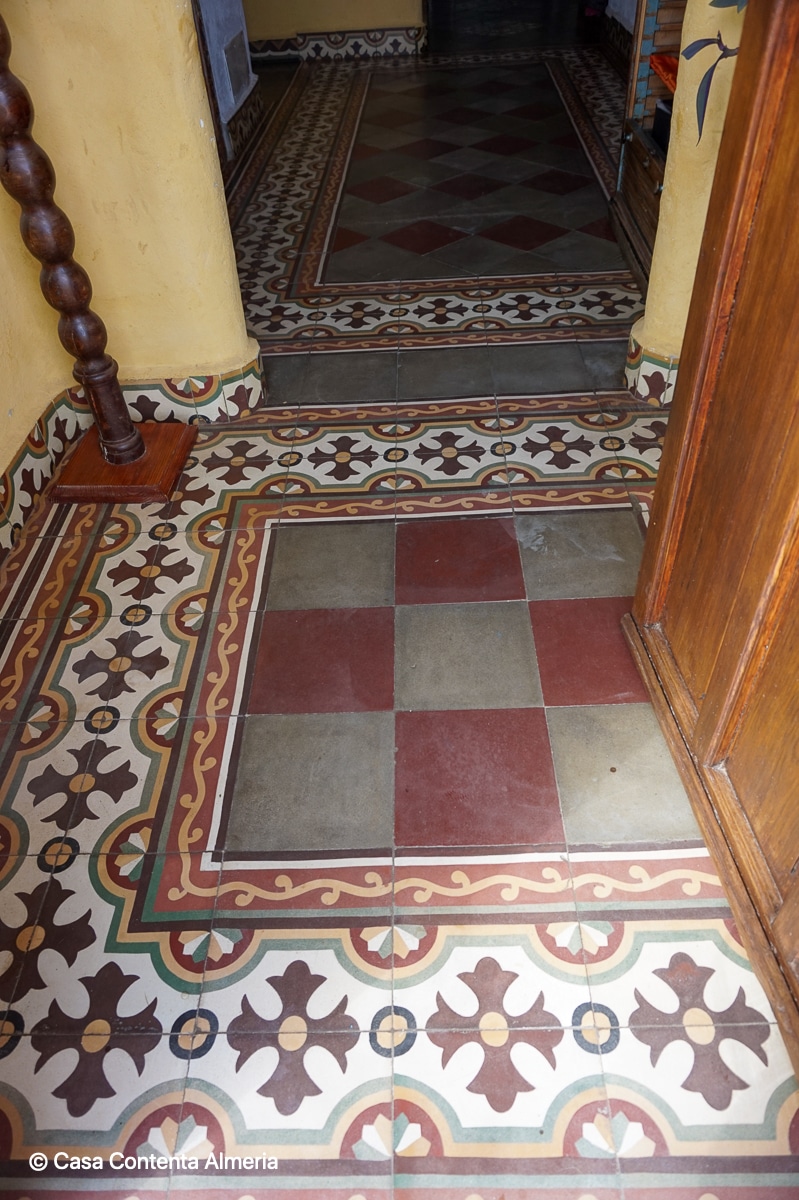 FLICKR FOTOALBUM (click if it doesn't open automatically)
'Aire Andalusi' Casa de Pueblo

More than a house, it is a true work of art.

Of course, you can also watch the video on our YouTube channel with just one click. Let yourself be carried away!
Are you interested in visiting the house?
Or contact us for more information.
We will also be happy to send you more photos and additional information.
Your agent: margaret{at}casa-contenta.es / +34 950 881 945 also on Whatsapp