Who is Casa Contenta?
Margaret von Schiller founded Casa Contenta Almeria in 2013 together with Marisa del Pino as property agency.
Since 2015 Margaret is running the small business on her own. Casa Contenta combines a network of the finest collaborators specialising in the different areas of services provided, supervised by Casa Contenta. – Partner agencies, craftsmen, technicians, tax consultants and lawyers.
Her personal focus has shifted to looking after international buyers and investors, especially for small business hotels and aparthotels as well as exclusive properties in the beautiful province of Almería, which has also been her home for many years.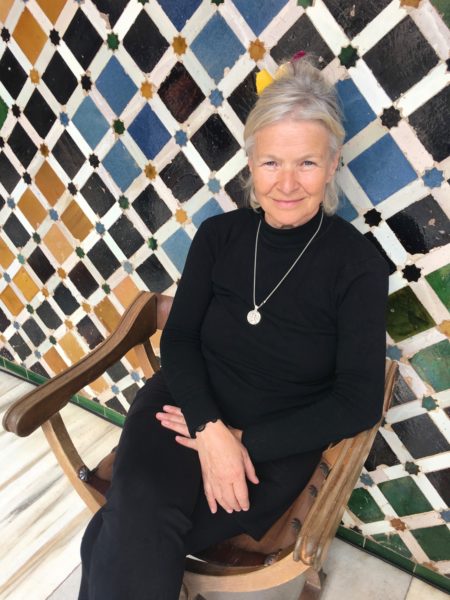 Margaret von Schiller:  "I was born in 1956 on Lake Constance (Germany). Since I was seven years old my family continuously visited Almeria, until in 1976 my parents decided to finally move here for good. I stayed in Germany to become a qualified cabinetmaker and restorer for antique furniture in Germany as well as in England.
By chance I started to get involved in the world of cinema in the late 80ties. In the beginning primarily due to my language and coordination skills. For the next twenty years the film festival world kept me busy holding a key position in the prestigious film festival in Berlin "The Berlinale".
In 2006 I took charge of my parents' charming farmhouse in Almeria. It was needed to restore the property in depth. The 250 year old stone wall house with creeping dampness and a mix of inadequate materials of the different times of repairs works, presented a special challenge. The project took its time, but gave me the chance to restructure the house and even install solar underfloor heating.  I learned about planning regulations and legal restrictions and needed to find experienced builders and craftsman. An amazing insight in the culture and challenges in Spain and especially in this province of Almeria. The experience led to the idea of Casa Contenta and my first assignments.
My love about Almeria, my sense for structured work flows and my historical knowledge as a restorer are a special combination. Speaking four languages ​​fluently in combination with my longtime experience, give me the security to handle the local cultural subtleties and characteristics in this field of activity.
Since my active days of restoring are over and my distinguished age asks me to search for other ways to make a living, I decided to learn about the equally challenging business of Real Estate, which allows me to contribute my experiences for future property owners..

Experience in life only makes us grow if we can give it on to those who seek advise.
Almeria, 2013-2021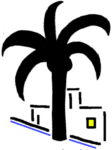 Casa Contenta Almeria
+34 950 881 945
Email: contact(at)casa-contenta.es