Casa Contenta Almeria, Spain

Services and Sale of properties in the province of Almeria
We offer exclusive properties with personality For Sale.
We speak and negotiate in Spanish, English, German and French.
We take special care to prepare your house for sale and marketing and the inquiring of property investors.
We offer processing of vacation rental licenses and their management.
As well as customised services in administration, maintenance and reforms.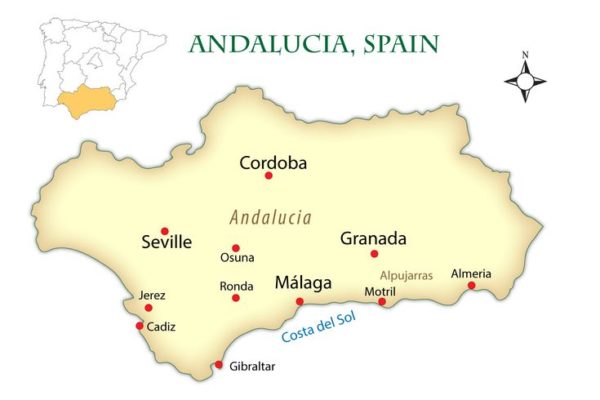 Casa Contenta Almeria sphere of activity is the Natural Park of Cabo de Gata-Nijar including Agua Amarga and Las Negras, also the Golf of Almeria with El Toyo and Costacabana, as well as rural areas around Baja Andarax, the desert of Tabernas and La Alpujarra Almeriense.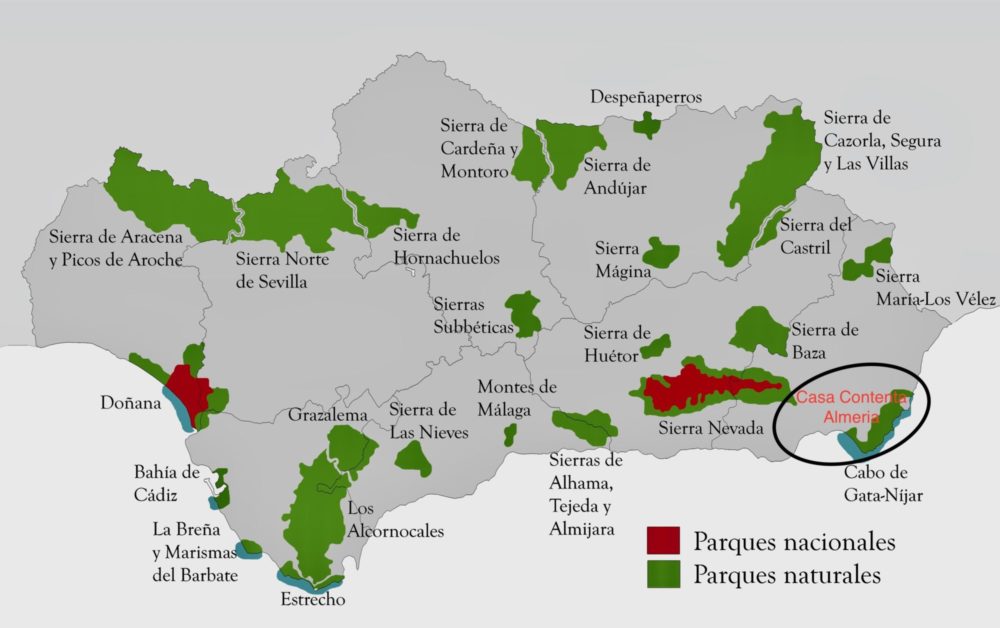 Check out our properties for sale. On our website you will find a few, but selected properties in the Cabo de Gata – Natural Park and in the rural surroundings of Almería. We are slowly extending to Granada and the Alpujarras as well.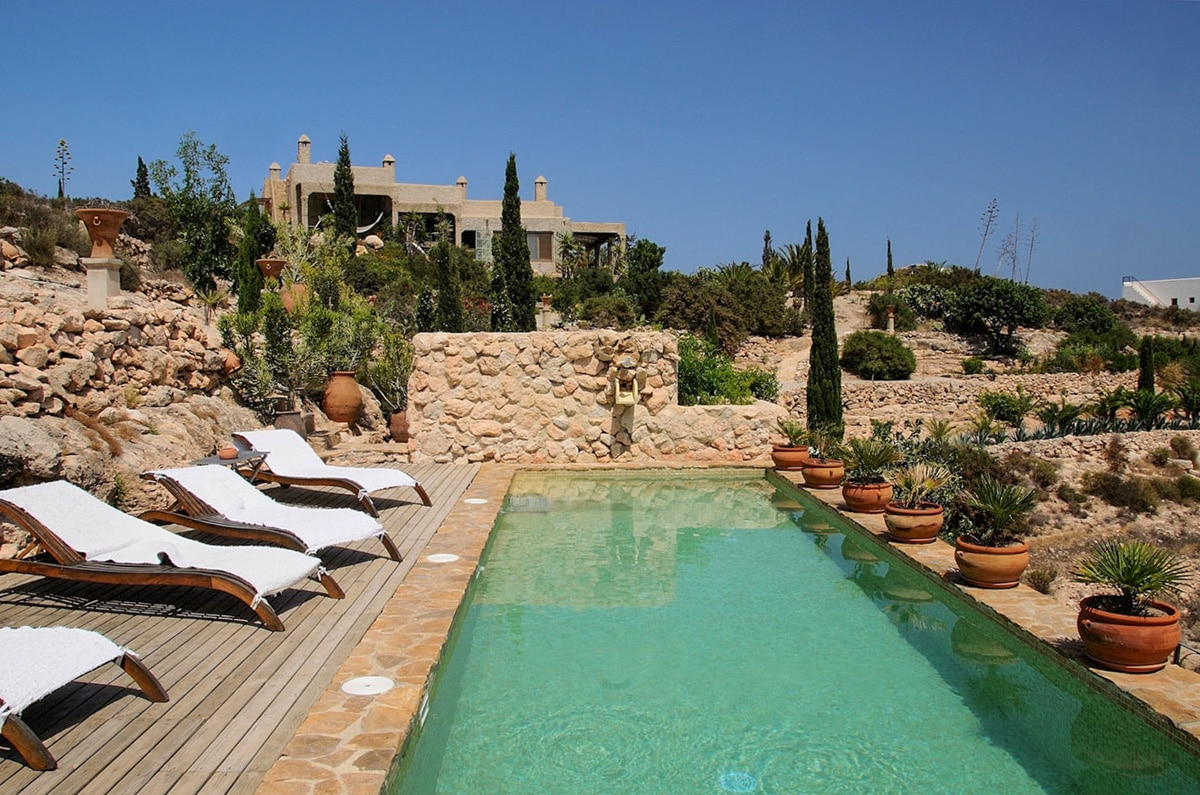 Our goal is to produce with our services the highest possible transparency for the client. A buyer who receives the correct information will never be disappointed. We also look for your property in collaboration with other agencies according to your ideas and visions. We speak English, Spanish, French and German
And to give you very personal visual impressions of the properties, since we  produce videos and short documentaries. Check VIDEOS

Selling your Property 
We are dealing with a buyers market that requires to prepare well and be prepared before going out marketing a property for sale. Buildings need building licences checked and planing permissions approved. The buyer has the right to ask many questions. We want to be well prepared.
We develop the content and visual with our client. We prepare the multilingual text for marketing and promote the property in relation to its qualities and surroundings. 
As a separate and important service, independent of possibly selling your property, we offer accesible package deals in Real Estate Photography, Video, 3D, Floor Plans and Aerial Photography.

We are offering houses and apartments in the province of Almeria for longer stay rentals. Again, few, but selected and special for your time out.
We offer minimum 8 weeks to maximum 6 months. We want to make sure you find the perfect location in the South to reconnect with life and nature in times of uncertainty. We give you advise on the current situation and all involved precautions.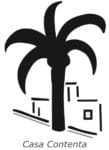 We prepare your Property for Holiday Rentals
The registration of any holiday rental activity is mandatory and implies regulations and a licence. We provide all the information and offer the marketing and services involved so that your home is rented legally and successfully.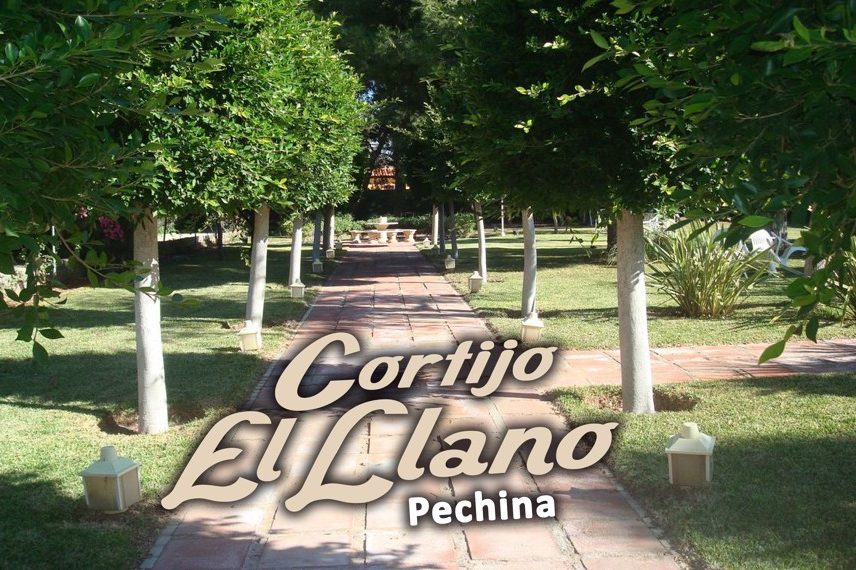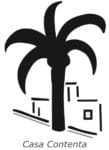 Property Management, Renovations and Crafts
We might not know everything but we do know the local Spanish market and mentality well enough to guarantee correct information.  We work close with lawyers, tax advisors, architects, gardeners, designers and many reliable craftsmen and women.
Casa Contenta Links via Linktr.ee
Or just call us  +34 950 881 945 also WhatsApp

'It's a pleasure to help find the best solution for your ideas'