A part from our Properties for Sale…. we offer:
Vacation and medium-term rentals
At Casa Contenta, as experts in property consultancy in Almeria, we have seen a steady growth in demand for holiday and mid-term rentals in this beautiful region of southern Spain. We are proud to offer a small range of charming farmhouses and flats that are ideal for those looking for a unique accommodation experience.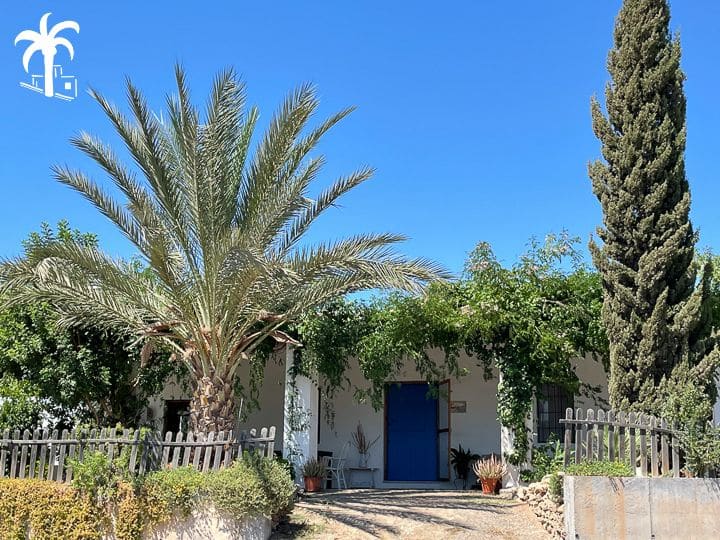 Our services ensure that properties meet the good quality standards. For those looking for medium-term rentals, as digital nomads or those wishing to escape the winter in the north, our properties offer the comfort of a home with internet access, allowing you to work from home.
We have an interesting catalogue of holiday homes that are also available on platforms such as Airbnb and Booking. However, as part of our real estate consultancy services in Almeria, we offer the possibility to book these properties directly with us. This gives you greater flexibility and the peace of mind of dealing with a trusted local team.
Rental licences and conditions
At Casa Contenta, we take care of the entire process of obtaining holiday rental licenses from the Junta de Andalucía. We accompany our clients every step of the way, from the preparation of their property to the creation of listings on various rental platforms. We adapt completely to your preferences in terms of rates and rental conditions.
We also collaborate with trusted professionals who take care of the cleaning and maintenance of your property while you are not in Almeria. Our goal is to provide you with a comprehensive service to make your holiday rental experience as comfortable and carefree as possible.
Things at the Palace go slowly… (Spanish saying)
Surely you know the patience game when it comes to administrative procedures, and here in Almería, we thought that the only way to speed it up was through face-to-face contact. However, we discovered that this is not the case.
The key to facilitating this process is not in the physical presence, but in the knowledge of how to carry it out without the fear of overlooking an essential document. Our personalised attention and experience make the client feel more comfortable and secure at all times.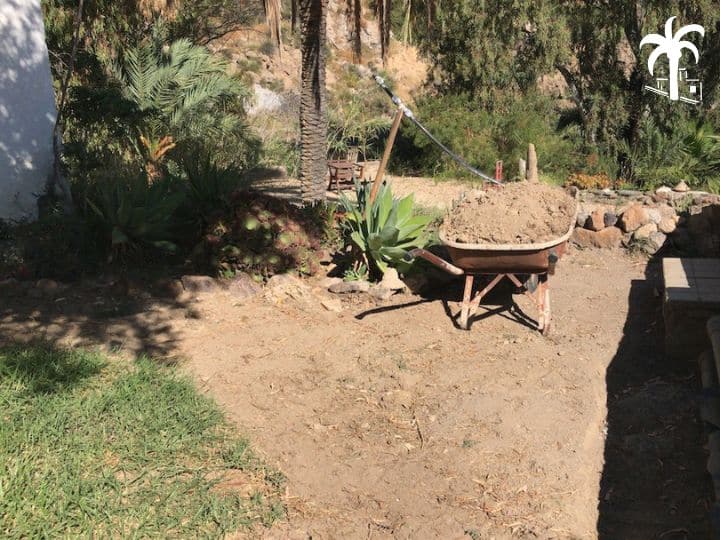 Services in relation to your purchase or sale
Casa Contenta Almeria is by your side at every stage of the process while we prepare the sale and promotion of your property. We work closely with our clients to develop all the necessary promotional material. Before placing your property on the market, we carry out a thorough review of all documentation.
In the case of land and estates, it is essential to verify that the current topography is in conformity with your title deed in the Land Registry and in the General Cadastre.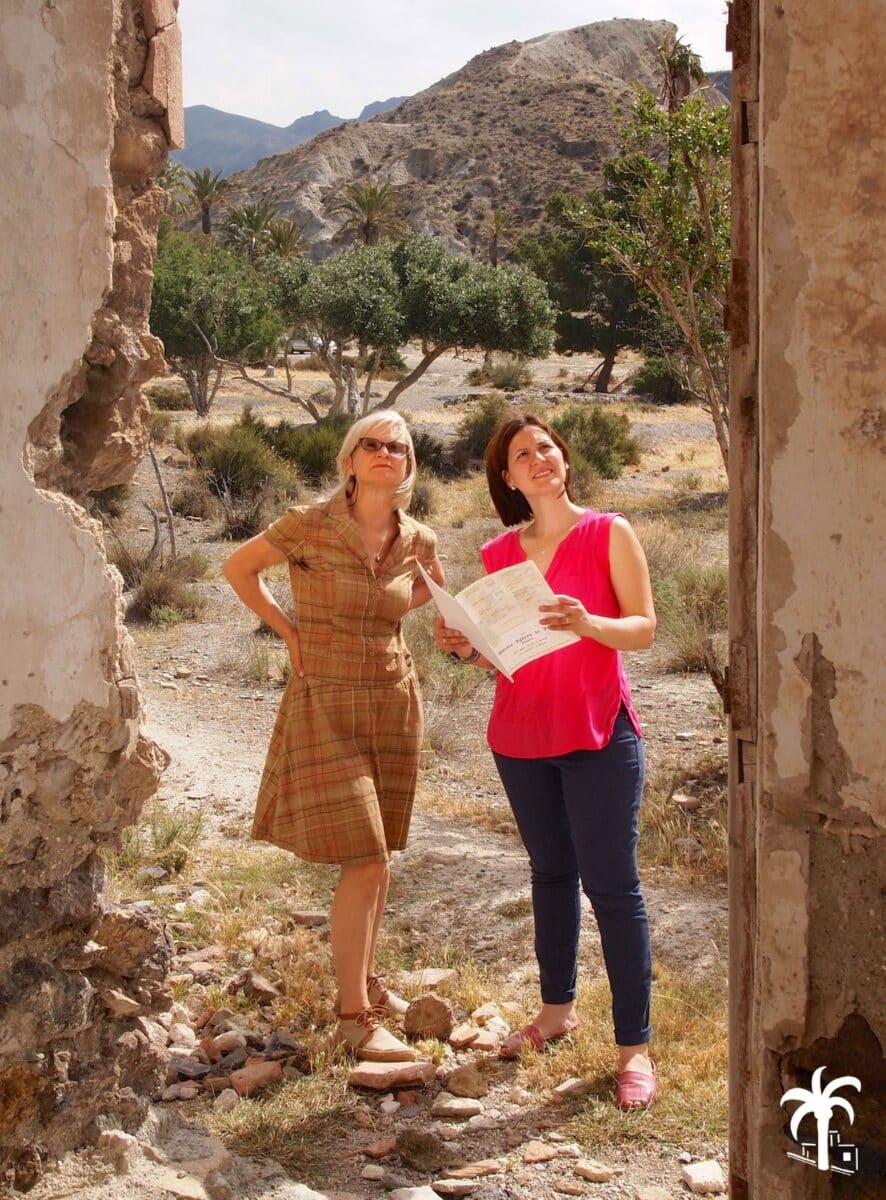 We prepare multilingual descriptions and detailed visualisations (photographs/video) of your property for selection and promotion, highlighting its features and surroundings.
Independently of the prospective sale of your property, we offer such important services as:
Obtaining the Energy Efficiency Certificate (CEE)
Creation of videos
Photography and video
Aerial photography of your property
Updating your documents
Providing Certificates
Ground plans
Administration of alterations and craftsmanship
We work closely with architects and technicians and lawers who are highly specialised in issues related to rural properties and their restrictions in protected areas, such as the Cabo de Gata-Níjar Natural Park. At Casa Contenta Almeria, our aim is to provide you with a complete and efficient service at every step of the real estate process.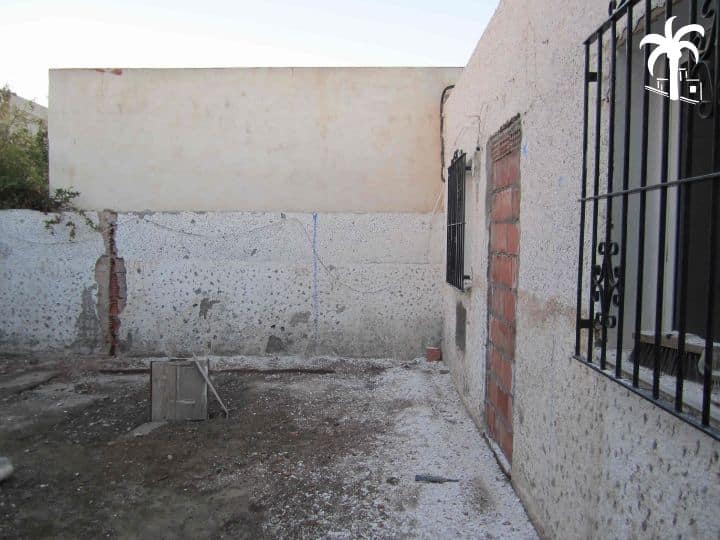 Of course, we can recommend reliable lawyers, tax advisors and administrators who can provide you with the necessary assistance. We will be happy to help you find the right professionals for your specific needs. At Casa Contenta Almeria, we are committed to ensuring that our clients receive comprehensive services.
We translate your appointments with other real estate agents or professionals
in English, French, German. We translate texts and contracts. We accompany you in your dealings with the authorities.
And we guide you along the paths of Andalusian culture.
October 2023, Casa Contenta, Almería.