Properties For Sale
The houses we sell are all very different. Few, but diverse: rural hotels, co-housing, seminar houses, villas, simple cortijos and magnificent fincas.
However, they have one thing in common: they all have character, Andalusian character.
UPDATED: July 2023






Casa Contenta Almeria represents properties for sale of high personal value and taste in different price ranges and dedicates time to search for your ideal new home and investment. All properties on offer for sale have their documents in place available to the investor.
The price does not include a ca. 7% of taxes plus notary and register fees. In Spain the agent's commission is paid by the seller.

We invite you to watch our videos (5 min. Max) on our youtube to document the personality and history of the properties for sale with Casa Contenta.

Please do not hesitate to contact us
+34 950 881 945 also Whatsapp
margaret(at)casa-contenta.es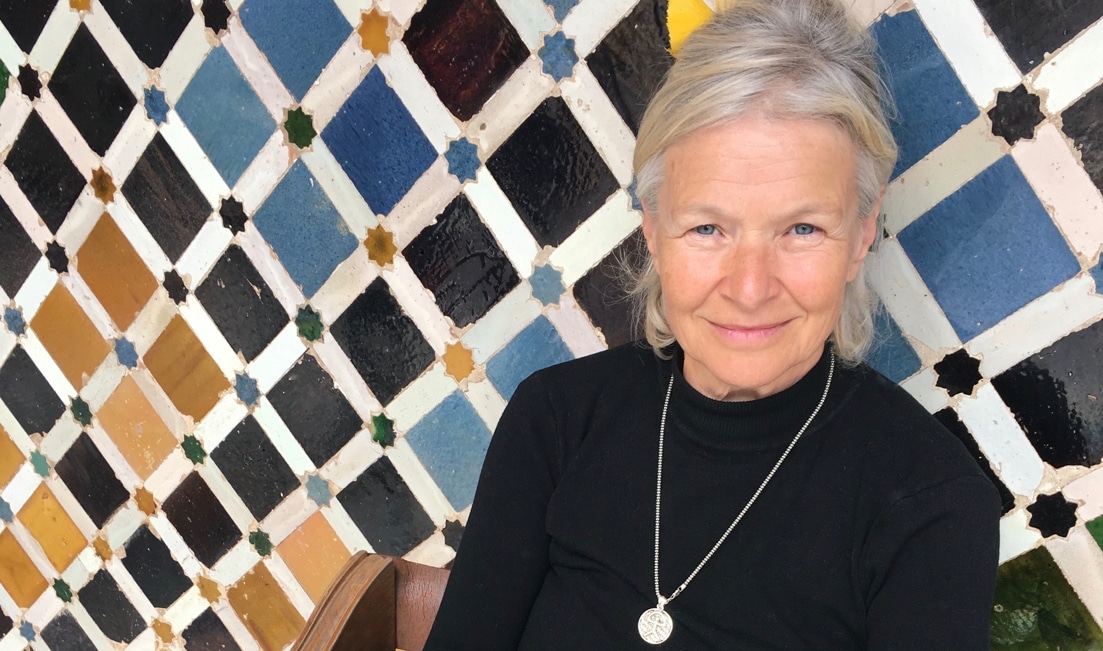 Almeria is sunshine, nature and mediterranean blue
Between the desert, the snow and the sea. Fascinating and surprising. Almeria is humble but on the way to become the vegetable gardens of Europe. Discover Almeria and you might find what so many filmmakers discovered since David Lean for Lawrence of Arabia : Contrast of Light and Landscape