Properties For Sale
Casa Contenta Almeria represents properties for sale of high personal value and taste in different price ranges and dedicates time to search for your ideal new home and investment. All properties on offer for sale have their documents in place available to the investor.
The price does not include a ca. 8% of taxes plus notary and register fees. In Spain the agent's commission is paid by the seller.
UPDATED: April 2020
---

Finca en Gador, Almería – in traditional architecture – converted with tasteful Country House style – and extra guesthouse
565m²/ 47.600m² / € 750.000
Sells in collaboration with Cortijos Almeria

---

Finca Cortijo El Saltador, Lucainena de las Torres, Retreat & Guest House
877m²/ 35ha/ € 1.200.000
We also invite you to watch this 5 minute video clip (on youtube with subtitles in english) to give you an impression of this exceptional property

---

La Joya de Cabo de Gata – Rural Apart Hotel – Casa Rural in Natural Park – perfect residence or small hotel business
350m²/ 10.000m² / € 2.000.000

---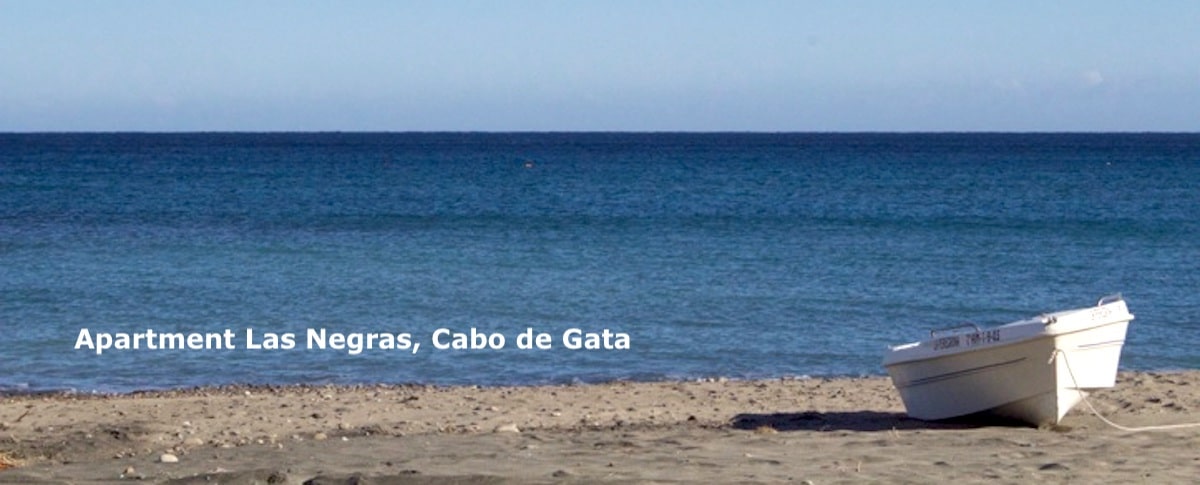 1 Bedroom Apartment at stunning 50 meters to the beach of Las Negras, Natural Park of Cabo de Gata- Nijar
40m²/ € 105.000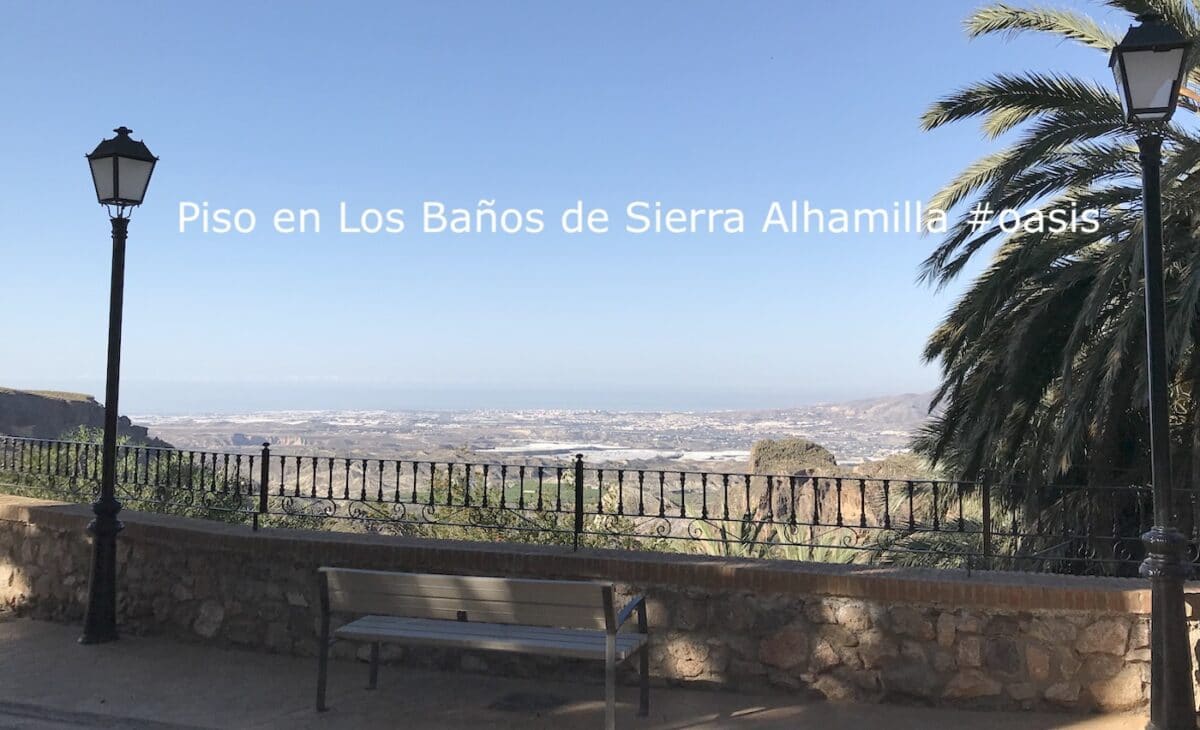 1 Bedroom Apartment en el Oasis de Los Baños de Sierra Alhamilla.
40m²/ € 39.900

---
Cortijo outside Senés, small&affordable, independent on water and energy, perfect hideaway
93m²/ 10.206m² / in PREPARATION for SALE

---
Villa close to Agua Amarga, Nijar, Almería, with a beautiful gardens and pool.
250m²/ 2200m² / in PREPARATION for SALE

---

Casa Cortijo in the Natural Park – a perfect holiday home – to stay forever – all licened – 3 bedrooms, 2 bathrooms –
120m²/ 12.300m² / in PREPARACION for SALE

---
A spacious Cortijo, high up in the Alpujarras, outside of Capileira in the province of Granada – with lush gardens and a lot of sky
228m²/ 10.572m² / in PREPARATION for SALE

---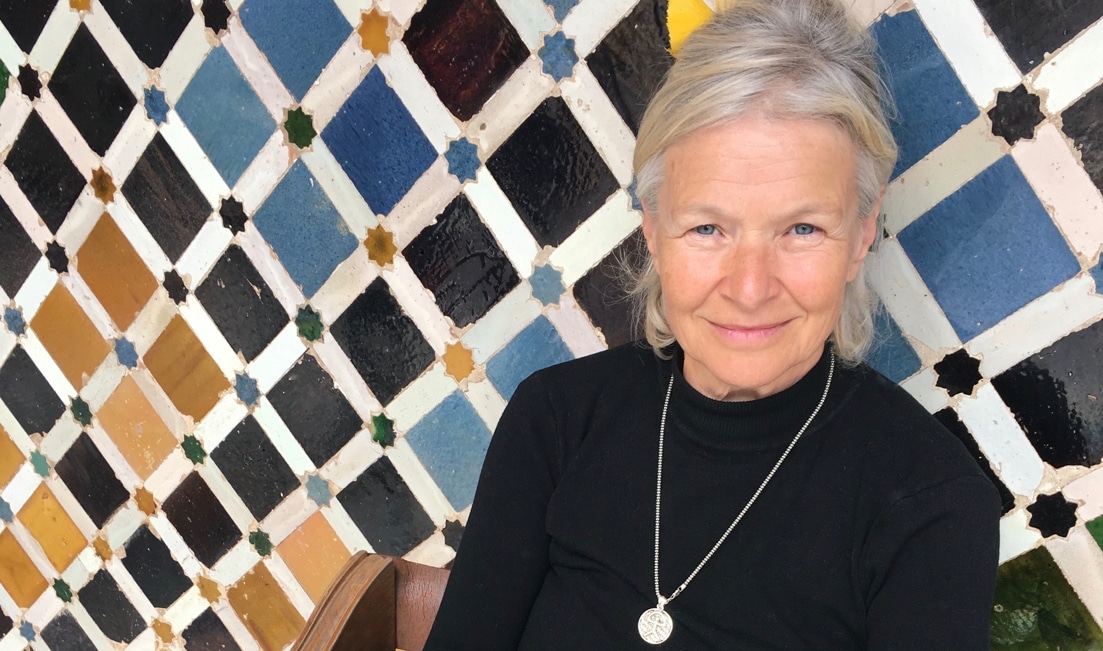 Almeria is sunshine, nature and mediterranean blue
Between the desert, the snow and the sea. Fascinating and surprising. Almeria is humble but on the way to become the vegetable gardens of Europe. Discover Almeria and you might find what so many filmmakers discovered since David Lean for Lawrence of Arabia : Contrast of Light and Landscape