When I think of Almería…
Iconic concepts invoke me: the sea, the desert and the mountains. These are the elements that attracted the attention of renowned filmmakers like Sergio Leone, Steven Spielberg and Sir Ridley Scott. Our beloved province, Almería, stands as a bastion of diversity waiting to be discovered by those who yearn to live in the South of Spain.

Sierra Alhamilla
What makes this region unique compared to others, such as Mallorca? Here, the mountains still maintain their purity, without being overshadowed by houses on each hill. In fact, we take pride in our natural treasure: the awe-inspiring Cabo de Gata-Níjar Natural Park, established in 1987 to preserve this environmental gem. For those who aspire to live in Almería, this land promises a lifestyle in quite a harmony with its surroundings and an unbeatable experience.
How could it have gone unnoticed for so long? This question finds an answer in its location in the extreme southeast of the Iberian Peninsula. Almería, a land of contrasts and wonders, has remained a hidden treasure on the map, but in reality, that has been part of its charm. It is enough to immerse yourself in "El campo de Níjar" by Juan Goytisolo to glimpse its past, marked by the simplicity and distance that separated this province from the rest. However, the course of time has brought with it significant changes. Today, the question is not why it went unnoticed, but how to resist the call to live in Almería, where its charm, now revealed, is offered in all its splendor.
Discover Almería: a treasure to be explored
How is it possible that Almería has undergone such a remarkable transformation in recent years? This change is due, in large part, to the flourishing of extensive vegetable cultivation. Although it may seem incredible, this industry has thrived in state-of-the-art facilities, proving that it is viable to use less water and energy than in northern Europe. Although this phenomenon carries with it a certain shadow of concern, it also entails a development and dynamism that are not without benefits.
What does all this contribute to those who yearn to live in Almería, in search of peace and serenity? Undoubtedly, an improved and modern infrastructure. Those who come looking for a contemplative vacation end up considering various possibilities and, in many cases, feel an irresistible call to return.
In this corner of the world, a diversity of activities unfolds for visitors. With 65 km of coastline that extends through the municipalities of Almería, Carboneras and Níjar (the one with the largest number of beaches), the opportunity to go hiking, diving, rowing and snorkelling is a constant delight. The surroundings of Cabo de Gata present a mosaic of 54 bathing areas, including sandy beaches, sheltered coves and other aquatic corners. And as a backdrop, caves and watchtowers bear witness to stories bygone, while valleys reveal abandoned gold mines, old mills and abandoned farms with history. Living in Almería is embracing an experience that combines respect for nature with endless opportunities to explore and enjoy.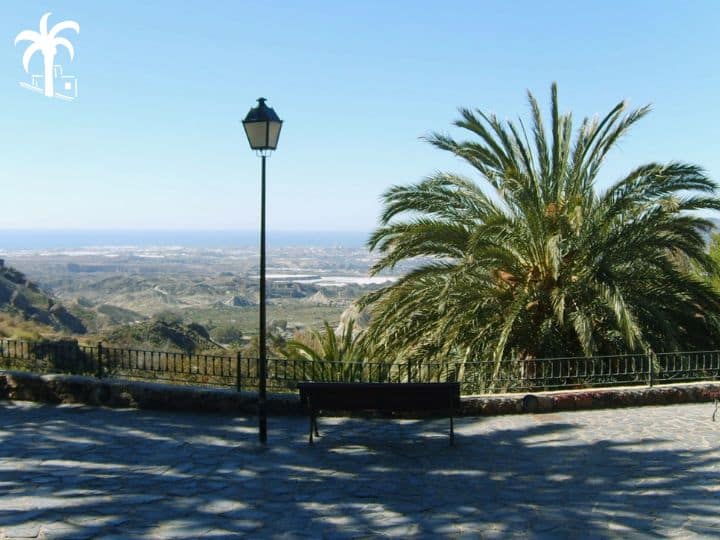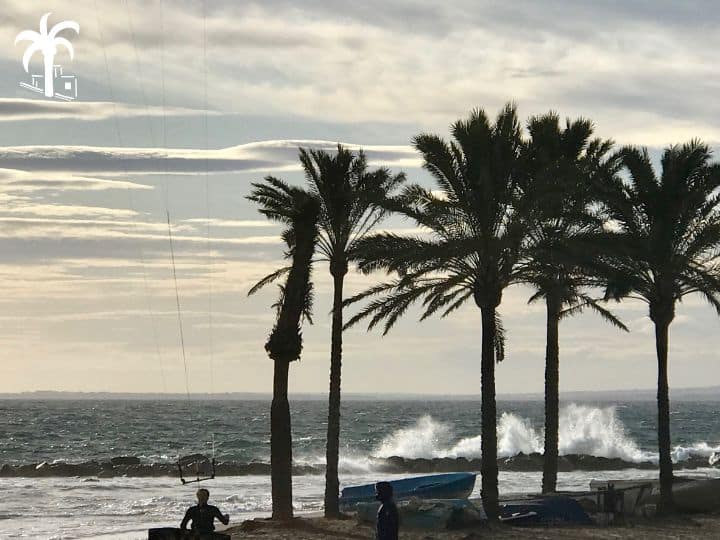 What makes this Natural Park so special? Although there are many in southern Spain, this one stands out for covering both land and marine fauna. Our commitment, as Amigos de Parque Natural Cabo de Gata – Níjar, is to preserve the coast and although it is not an easy task, that wild essence remains intact, and tourism is concentrated in the charming towns that are home to a variety of bars and restaurants that enrich the nights ourdoors.
Almería: history, landscapes and unique experiences
And yet you have not explored the 'Pueblos del Oeste' in the Tabernas Desert, or the Alpujarras or Los Vélez…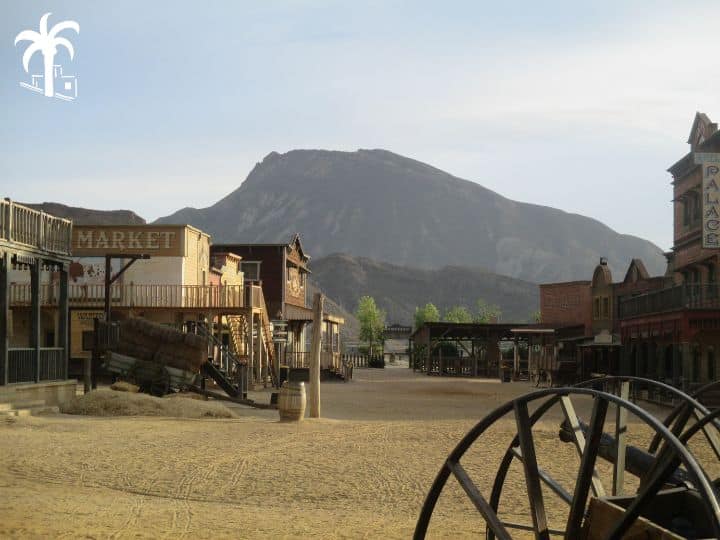 Nor have you had the opportunity to immerse yourself in the richness of the capital Almería, where young chefs have taken 'tapas' to new quality, and our flamenco festivities add spice to the experience. But of course, this is Spain, a continuous celebration! Viva España!
Talking about the weather could evoke changes, although our adaptation is remarkable. Our homes, especially those of traditional design, perform well at certain temperatures. We take care of our water supply and we have desalination plants. Although the future is uncertain, we find strength in the sunny hours, the daylight and that eternal blue sky. Una maravilla, as they say…
Although the residences here do not equal those of Málaga or Cádiz in quantity, finding your refuge among these hills is an incomparable triumph. A house here is a corner of bliss, as we usually say. And you will always have the support of our local real estate agents, true connoisseurs of this land. To live in Almería is to embrace a singular lifestyle and an environment that you long for.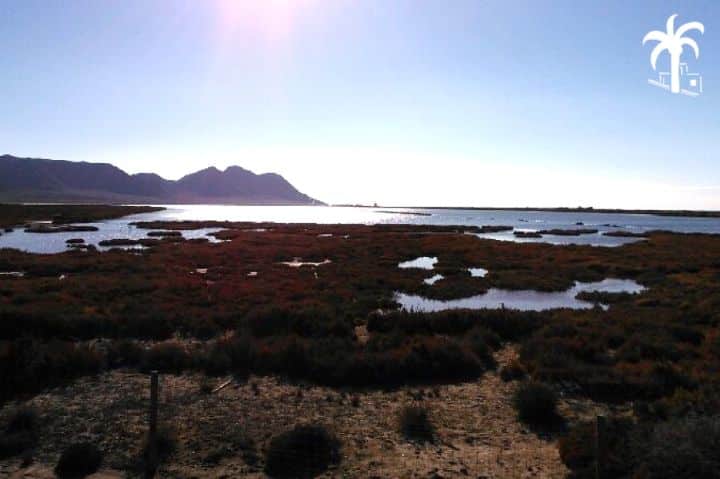 Almeria is sunshine, nature and mediterranean blue
Between the desert, the snow and the sea. Fascinating and surprising. Almeria is humble but on the way to become the vegetable gardens of Europe. Discover Almeria and you might find what so many filmmakers discovered since David Lean for Lawrence of Arabia : Contrast of Light and Landscape