En noviembre 2013 participamos en el foro de Cooperación Almería-Marruecos
en OUJDA (Marruecos)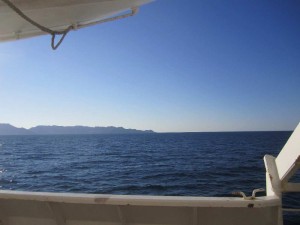 What a great new discovery to have this oriental part of Marroco so close!
We are happy to give information and contacts to explore this northern african world of its own, right across the sea from Almeria. In fact one thinks one could see the shores from my house. Our colleagues in Oujda, Berkane and Figiua offer hikes, bike tours and desert trips.
Contact casacontenta.es @ gmail.com if you are planning to go.
Great project CALMARR! Merci!