Cortijo Acien – Orange Farming – Country Home
For Sale
€ 750.000
665m²/ 42.520 m²
Traditional farm of a 'Grape Baron' in the 1920s in Gador, Almería. Respectfully restored and maintained by the owners.
42.520 m² of land with olives, oranges and organic tangerines, in the wide valley of the Bajo Andarax River. Located close to Gador with 3000 inhabitants, famous since the 19th century for intensive orange growing. Prior to this, solid grapes were grown here in the area, which were exported in barrels on steamers world wide.
An impressive beauty with very tasteful interiors
The 'manor' house was originally built for the purpose of the grape 'industry', with its high ceilings and covered open spaces and give the main house in its unique charm.
The wealth of the former owners in the 19th century also reflects in a garden with an open pavilion as they are rarely to be found. Interiors of English country house style with an extraordinary atmosphere. In the vicinity of the main house is the guest house of 65m² with two bedrooms, bathroom, living room and kitchen.
This finca with 47,000m² of fruit and olive groves has an exclusive hillside location in the Andarax Valley with a sensational view of the Sierra Alhamilla.The fruit trees and olives are organically cultivated and the water rights are secured.
Main building 499m² constructed (Ref. to Land Registry / House and Storage)
Main building 264m² living space with three on suite Bedrooms
Entrance hall, living room, dining room, kitchen, office
Central heating
Porch along the facade of 118m2 (4m high ceilings)
Comprehensive renovation in 1980
Separate guesthouse 90m² with 2 bedrooms kitchen und living room and fire place.
Agricultural warehouse 76 m²
15min from the capital of the province of Almería and its airport.
Details and floor plans to the property per Email only.
Enjoy the video to get a impression of this romantic hideaway: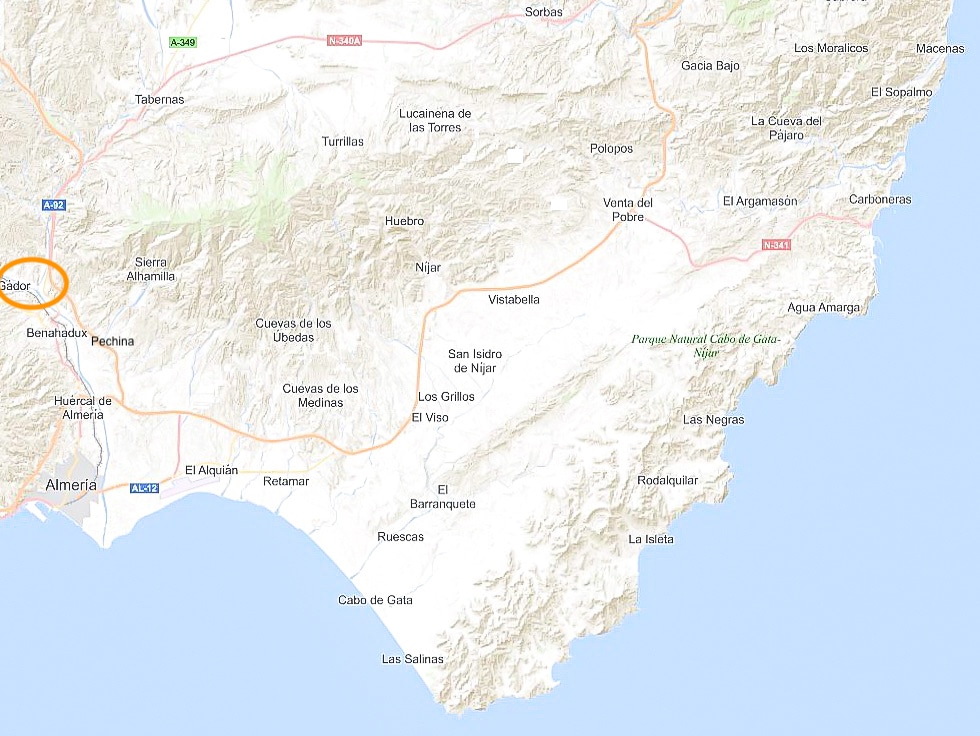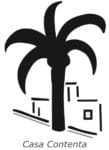 Casa Contenta Almeria
Margaret von Schiller
+34 950 881 945 (Iphone/WhatsApp Business)
margaret{at}casa-contenta.es