FOR SALE
390.000 €

constructed 286 m² / land 1.459 m²
5 sleeping rooms / 5 baths / private pool
Casa Cortijo on the hills above Carboneras
This country house for sale near Carboneras, in the province of Almería, is in an excellent location with stunning views of the surrounding mountains.
All along the front of the property, there are the covered terraces that offer the view of the stunning sunsets over the valleys of the Islica de Carboneras.
The property has various accesses to its 3 individual apartments. The incredible pool and the chill-out area with barbecue, well shaded and with a shower and additional WC were built lately.
The apartment on the first floor is perfect for vacation rentals.
This is an ideal property for those who want to fully integrate into the life of Cabo de Gata, with the great NATURAL PARK a few kilometers away with its WILD BEACHES.

Carboneras offers the services of a medical center, large supermarkets and above all a very happy life on the beach. A fully functioning town that offers leisure in many ways.
At the current, negotiable asking price, this home is definitely worth a viewing.
The property is connected to the public electricity network and to the water supply.
Most of the furniture in the villa is included.
The double glazed windows and wooden doors are of good quality.
Not everything is perfect, but the house was renovated in 2016 and is of strong substance. The terrace was redesigned and the entire pool was reformed and a mobile shade was made.
FLICKR FOTO ALBUM (click if the photos underneath do not open automatically)
Casa de Campo El Rubio Carboneras

CONTACT
Are you interested in visiting the property? Contact us.
Of course, it can also be seen by video.
We will also be happy to send you more photos and additional information.
your agent: margaret{at}casa-contenta.es / +34 950 881 945 also on Whatsapp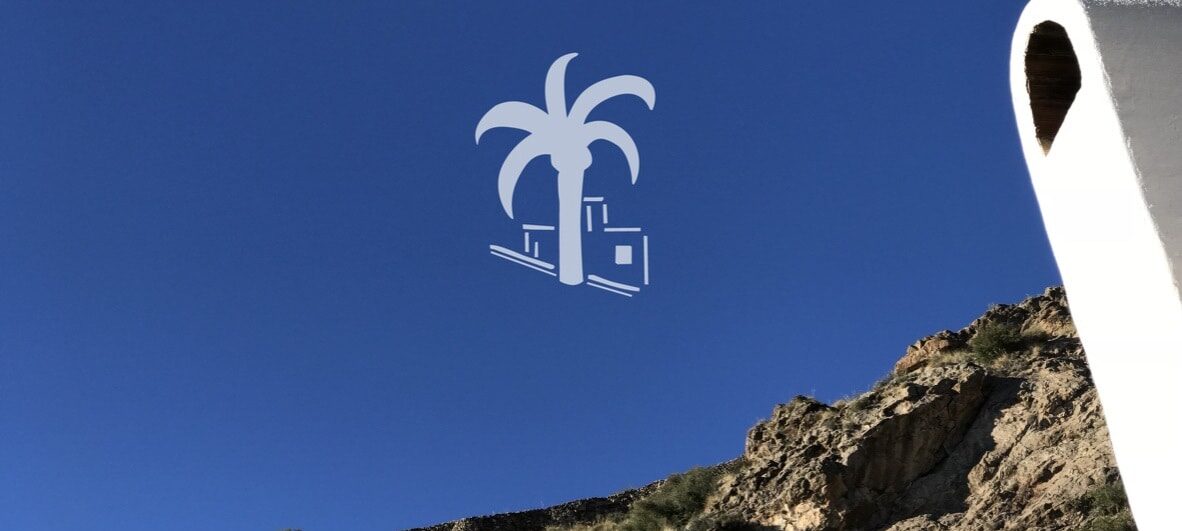 'Happy to Help'
CASA CONTENTA ALMERIA