Autumn in Almeria is like summer in Scandinavia!
After renting to holiday makers and filmbizz, we are now looking into the festive season.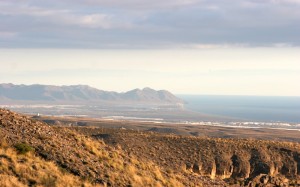 We are making progress in sales concentrating on the outskirts of Almeria. Check our Listings
We exclusively manage the beautiful gardens in combination with a holiday flat (sleeps 9) in Pechina El Cortijo El Llano (VTAR 128) and are happy to offer el Cortijo el Pescado (VTAR176) for holiday rentals in the last real oasis of Andalusia.
Please do not hesitate to contact us for more detailed information.
November 2015