Casa Contenta Almeria

deals with property investment, sales, vacation rentals and maintenance in the province of Almería, Andalusia, Spain
We speak and negotiate in Spanish, English, German and French
We might not know everything but we do know the local Spanish market and mentality well enough to guarantee correct information and best services.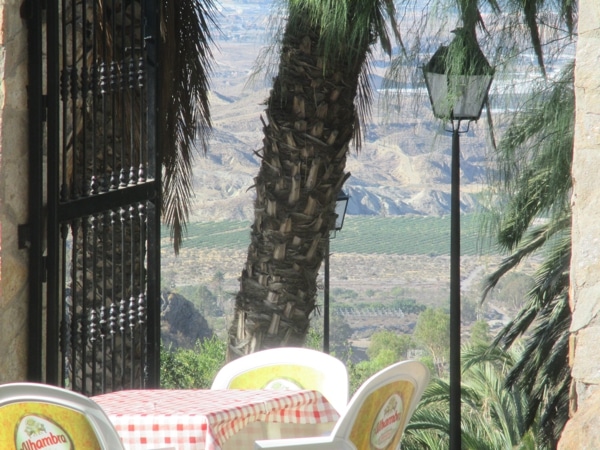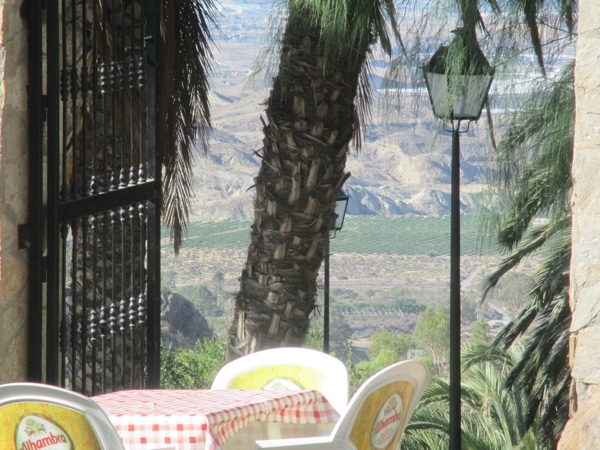 Through our experience and skills in various languages it is our mission to bring together the diverse skills of local experts with our foreign customers to their mutual satisfaction.
Property Purchase
Our focus is to produce the greatest possible transparency. A buyer who receives correct information will never be disappointed.
Property Sales
The owners know their property best. Together we can define it most precisely and work on the sales strategy to find the appropriate investors in a difficult market.
Prepare your Property for Rentals
Licence & registration, marketing and all services involved in experienced hands.
We love traditional Andalusian craftsmanship and help to transmit your ideas. Its a pleasure to help find the best solution.
Who is Casa-Contenta.es
Margaret von Schiller founded Casa Contenta España with Marisa del Pino in 2013. Since Marisa left in 2015 Margaret is running casa-contenta.es on her own with the help of the finest collaborators.
Margaret was born in December 1956 in South Germany. The cortijo (finca/farm) she inherited in Almeria in 2006 was purchased by the family in 1962 and her parents lived here permanently for 30 years. At the time she stayed back in Germany to complete an apprenticeship in cabinet making. Following this, she spent several years in France, the UK and Spain, intensifying her skills in restoring antique furniture. Returning to Germany in 1983 she started her own little business, but also created short programs in radio broadcasting, storytelling her travels, thereby exploring a whole new talent. She started exploring film as assistant director on International film productions, which drew her interest increasingly towards producing and directing culture-related TV films. She travelled the South American Continent and later developed a special passion for the South Pacific, due to her family links with the island of Tahiti.
In 1990 the Panorama section of the International Berlin Film Festival invited her to join their then still small team, where she remained for sixteen fruitful years. In 2006 she left the Berlinale.
She immigrated to Almeria in 2006, where she restored her parents house and property and after a short period of serving for other smaller film festivals decided to bundle her skills in the arts, crafts, languages and comunication in property services Almeria: Casa-Contenta.es
Experience in life only makes us grow if we can give it on to those who need advise.
Almeria, 2017